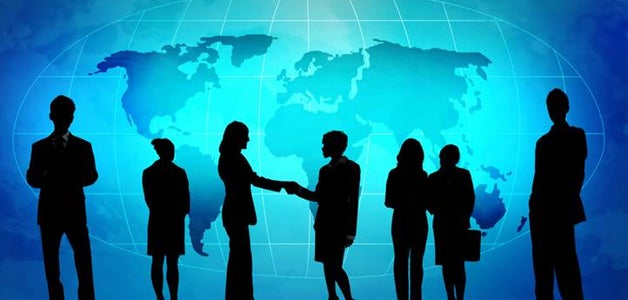 Sterling principals enjoyed a successful track record in commercial property management, self storage management and recreational property management from 1984 to 1994. Sterling incorporated in 1994 and focused its business in Self Storage/Mini Storage, Records Storage, and Recreational Property Management. Sterling has built a reputation as a hands on self storage management company with a fiduciary responsive management style.
Sterling's Record Storage Center was opened in 1994. Sterling took it from idea to a business plan, capital funding, start-up, and day-to-day operations through fill-up of a 3M cubic feet of paper and electronic media storage. Sterling handled all aspects of the business operation and delivered a handsome ROI to its investors when the project sold ten years later.
Sterling Management is well known in the self-storage industry as a "distressed property expert". Sterling currently manages properties in California, Washington, and Florida, and Sterling consults nationwide performing Feasibility Studies, Market Analysis, and Site Audit. Sterling has been active in the self-storage industry since 1989 and it enjoys a reputation as the company that will delivery results, not excuses, every time.
Sterling continues to specialize in Recreational Property Management through its hands-on operation of the Chula Vista Marina and RV Resort in San Diego, California. This is a $25M portfolio with $6M+ in annual sales. Sterling oversees all operations, marketing, advertising, budgeting, cash management, tenant and capital improvements, and all HR functions.
Though experts in mini storage management, Sterling remains in the commercial property management field handling office, industrial, and retail properties.