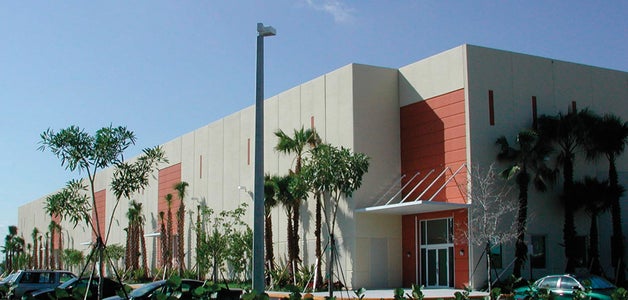 Sterling's expertise in commercial property management started in the late 1970's. First, industrial for Hoffman Development's multi-tenant project in Palomar Airport Business Center. Later multi-tenant office and retail shopping centers in San Diego for Income Property Group. And, in 2012, management of the Addison Corporate Center in Hartford, Connecticut on behalf of investors in a receiver-like environment. In each case, Sterling was hands on and results were immediate.
Sterling Management is a full service commercial property management company providing solutions to help business owners expand their portfolio of properties, free up their time, and most of help their property (or real estate) generate more revenue.
Sterling's property managers provide:
Plans to help fill vacancies efficiently
Services to increase property value & value of lease agreements
Management for day-to-day maintenance
Consulting for promotions and marketing
Employee training
Accounting & financial services
Better ROI (return on investment)
It doesn't matter how large or small your property is, or how many properties you own, hiring Sterling will maximize your commercial property's potential and help increase revenue.
If you own a commercial property or manage a facility and need assistance with your goals, contact Sterling Management today. We can provide you with top-of-the-line property solutions that have historically helped improve ROI. Call 866.641-9016 today for a free analysis and consultation.