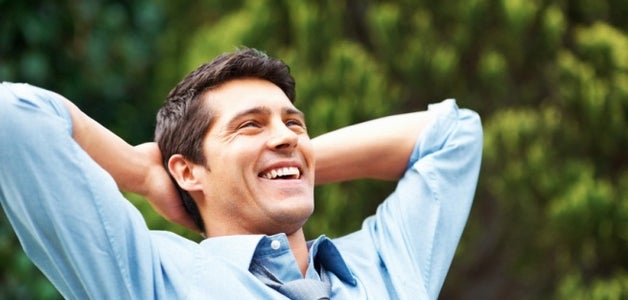 Increased Profitability
---
Sterling is an expert at details…it is all in the details. Follow the numbers, and the profits will follow the owner. Sterling continually monitors market demand for rate increase opportunities, and is vigilant in collections.
Peace of Mind
---
Sterling handles all aspects of day-to-day operation, supervising on-site staff by being "involved" with the staff on daily issues. Motivation, staff support, vendor interface on repairs, and following the numbers have achieved incredible results for our clients.
Proven Track Record
---
Sterling clients tend to be long-term associations. Most of our clients have been associated with Sterling in excess of 10 years. There is only one reason for this: RESULTS. Clients who have since sold their projects are still associated with Sterling either as future clients, partners, or professional friendship.
Exit Strategy
---
Every company owner expects to sell one day, even if that "one day" is off in the future. Sterling's client don't need a babysitter; they need a company that looks to the day when the Owner will sell and be in a position to achieve the best cap rate, and return, for the project. Sterling's focuses on the numbers, always.
Sterling Management is a professional self storage management and consulting firm helping facilities across the nation become revenue generators. If you have any questions regarding our services, feel free to contact us anytime.